"Studies have shown exposure to a variety of texts and written materials has many benefits often realized during a child's educational career but most certainly for life long learning. We know Reading and Writing are inevitably connected. For these reasons Mitchell Hepburn Public School has chosen WRITING as our school goal - an emphasis on improving literacy and writing skills through a focus on the Elements of Writing."
CONGRATULATIONS TO ALL GRADE 4-8 Students for
EXCELLENT PARTICIPATION AT OUR TRACK & FIELD MEET!
FRIDAY, MAY 17TH
4 - 10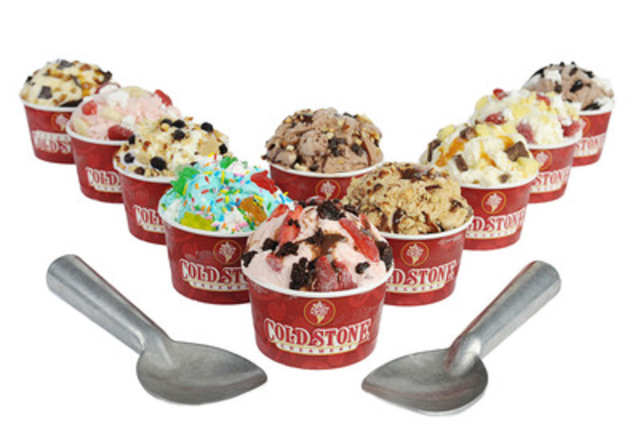 WHEELING TO SCHOOL WEDNESDAYS
ARE BACK!
It is SPRINGTIME! Students are out on their bikes, inline skates, skateboards and just overall playing outside. Please continue to watch closely for students. Information regarding ROUNDABOUT SAFETY can be found by clicking on the link below. As well we will continue to educate the students on respecting the neighborhood and the homes around the school. If you choose to drive your child to school please respect the neighbors and remember the bylaws.
Click here for a refresher of the rules of the r

oundabouts.
Click on this link to go directly to My Big Yellow School Bus for delays and cancellations.
Tuesday, May 21, 2013 – Fifty-nine student leaders who have taken bold steps to ensure their schools are safe and more... <read more>
Wednesday, May 15, 2013 – Three students from London Central Secondary School were among nine students in Canada to earn... <read more>
Tuesday, May 14, 2013 – Montcalm Secondary School will be celebrating five years of friendships developed through the... <read more>
May 7, 2013 – Following a debate and election by their peers, two secondary students were elected last week as Student... <read more>
Monday, May 6, 2013 – The 13th annual Award of Distinction ceremony will recognize 20 recipients from across the Thames... <read more>
Monday, May 6, 2013 – Every member of the Thames Valley school community is being asked to pitch in at least one toonie... <read more>
Thursday, May 2, 2013 – The Thames Valley District School Board launches its annual celebration of public education on... <read more>